.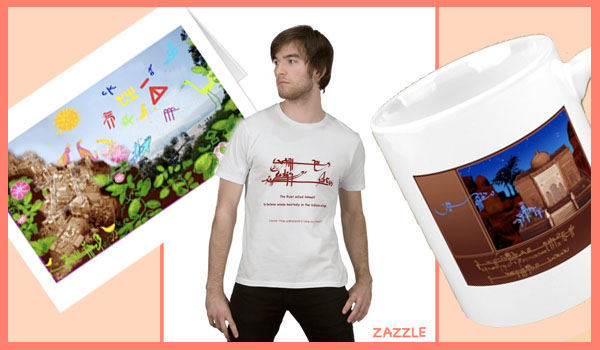 ...... Click on the image above to see the selection on my Zazzle page......
Discontinued 12/2008
.
Souvenirs of Ventiçello!
T-shirts, mugs, mouse pads, cards, etc... in hieroglyphic Tapissary
Sorry, in December 2008 I discontinued the 'souvenir shop'. I wasn't making sales, so have diverted the time to other less merchantile projects. It was an interesting experience making the products on Zazzle anyway.
.
FEATURED PRODUCT FOR JULY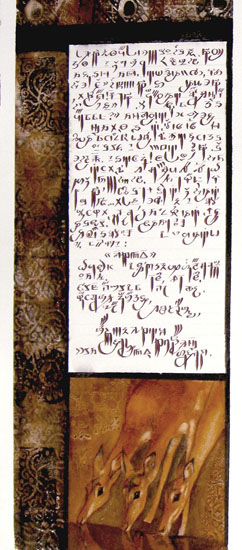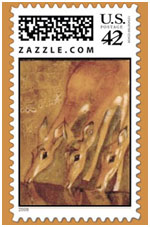 DEER STAMP
This is a watercolor that I painted into my diary (written in Tapissary, of course!) in Oct. 1997.
I have reproduced the page on the right to show the context of the little painting.
Click on the stamp above to view the various postage sizes available.
.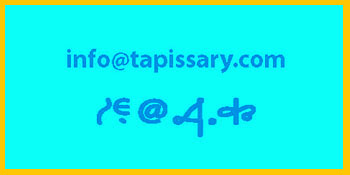 ...

...I opened this shop on June, 20, 2008...
Dicontinued 12/08
,
,